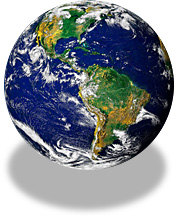 Du kan låta Google översätta den här webbsidan till mer än 50 olika språk genom att klicka på den blå texten Translate och sedan välja det språk du önskar.

You can leave Google translate this Web page to more than 50 different languages by clicking on the blue text Translate below and then choose your preferred language.

Remember it's an automated translation and therefore not always linguistically correct.